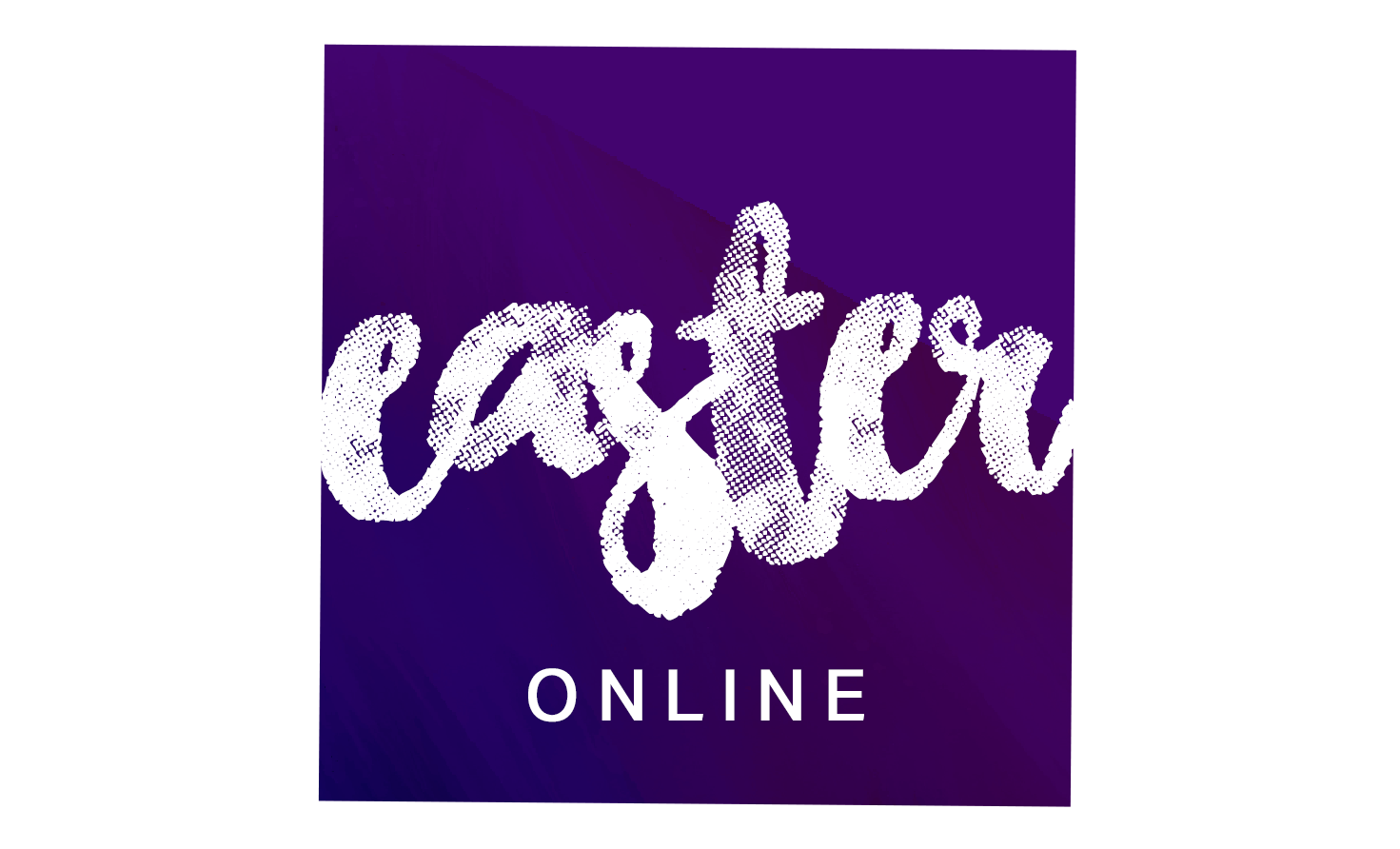 If you watched Easter online at our church, we want to hear from you. Share some feedback about Easter online, and we'll give you a free gift!
Attend Church Online This Weekend
Easter may be over, but we still celebrate Christ and his resurrection every week!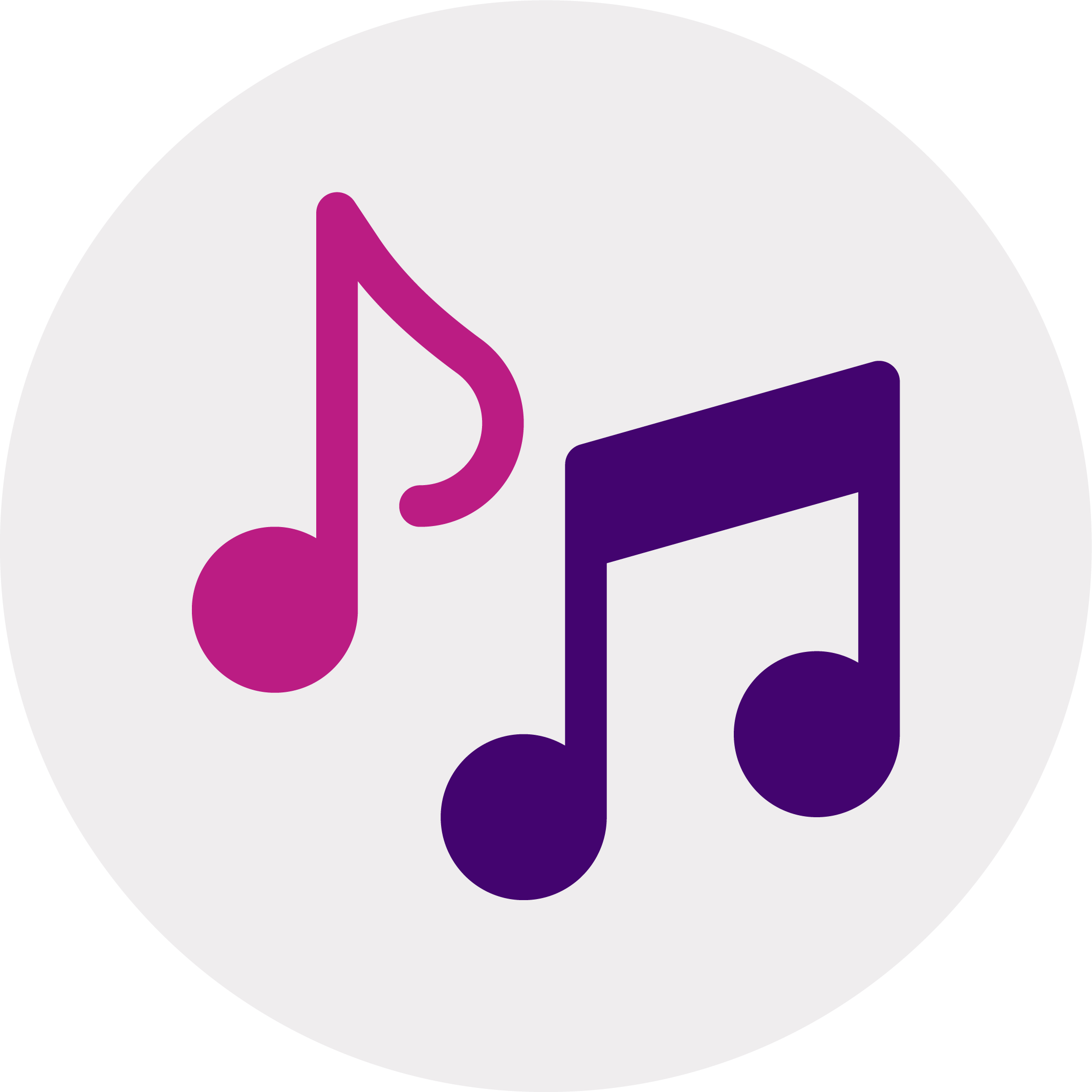 Worship Music
Celebrate Christ's resurrection through the powerful music and worship.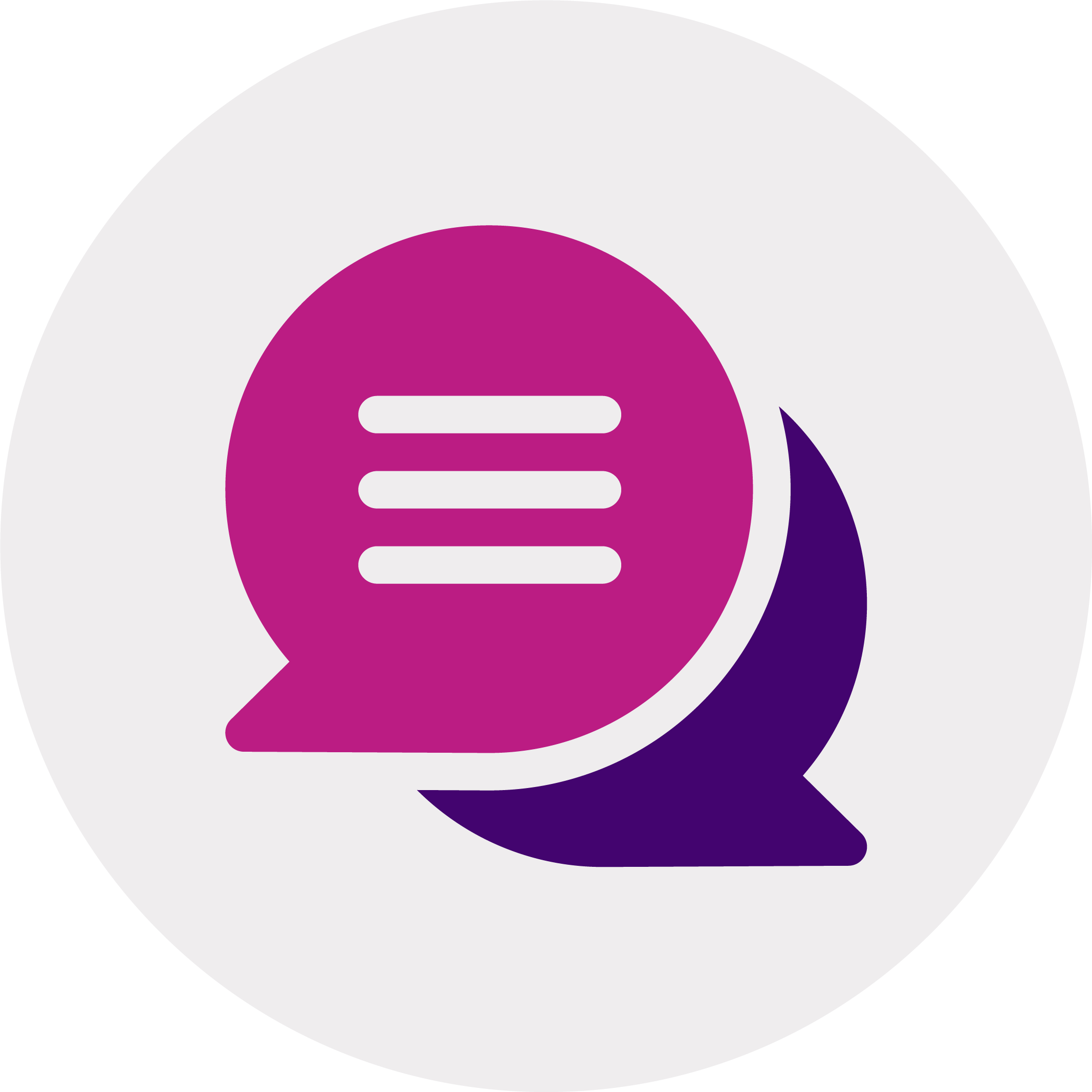 Relevant Preaching
Learn how Jesus' life and resurrection can change the way you live.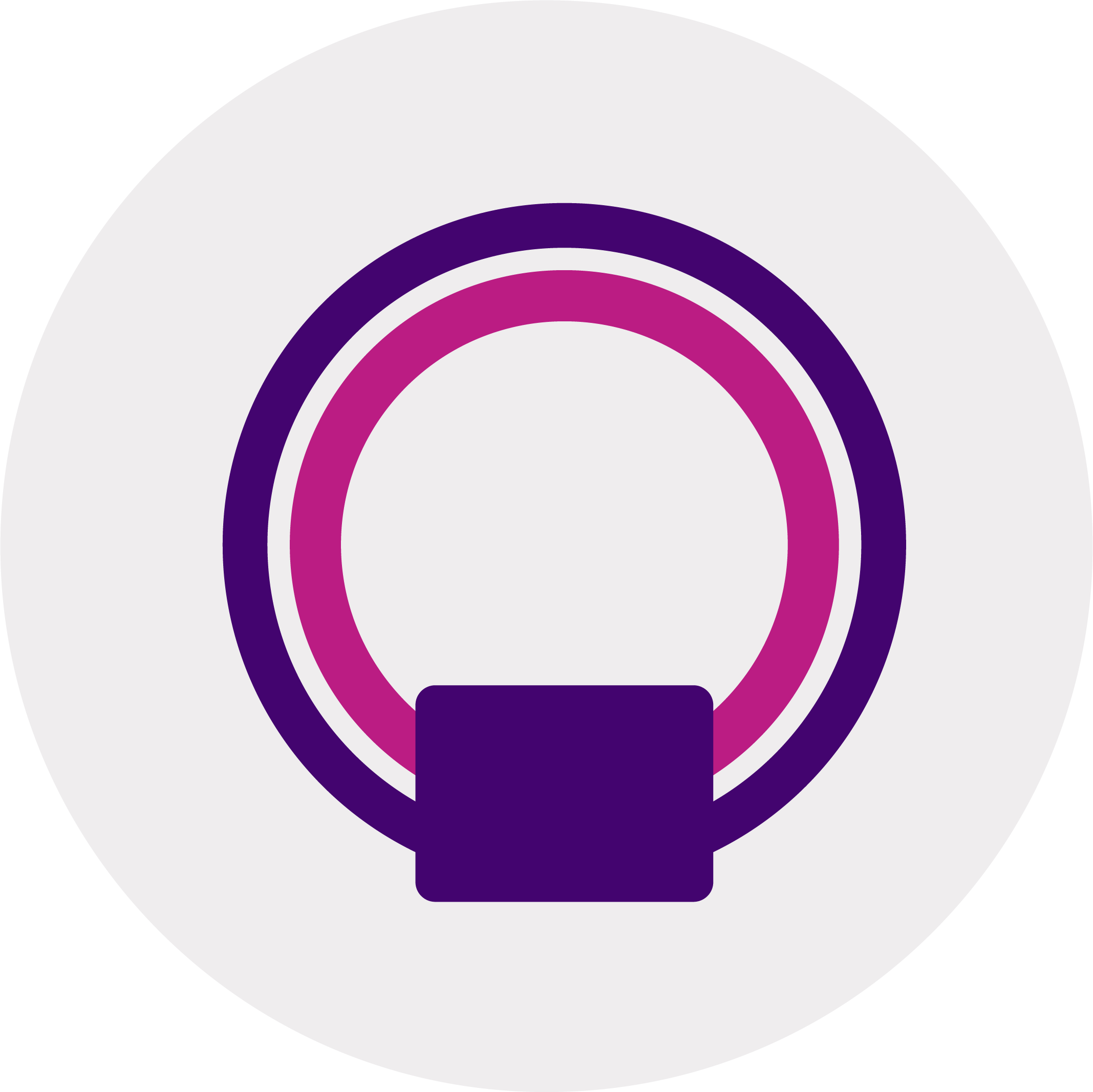 Watch Online
Church will be streamed online every weekend.
Download free Easter coloring pages and other resources for the entire family